Molecular Biology and Proteomics
Cytosens Molecular is a brand-new business branch focused on molecular applications and proteomic tools.
Molecular Biology Instruments
Reagents and Instruments for a wide range of applications, such as Gene Expression Analysis, Genotyping, Sequencing and Genomics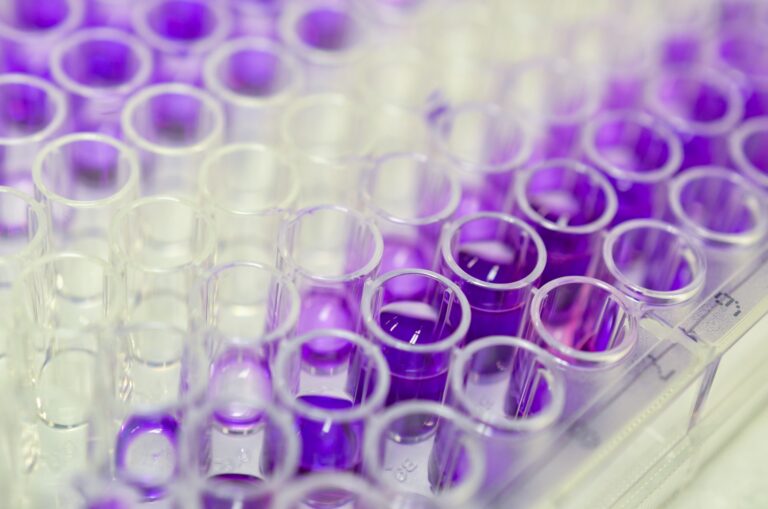 Reagents for DNA/RNA Isolation, Amplification, Synthesis, PCR, and Clean-Up
Drive your experiments with confidence and precision: explore our premium reagents for accurate nucleic acid extraction, PCR amplification, and more. 
Services for Advanced Research
Explore our services below and discover how we can support your molecular biology research​
Excellence in Molecular Biology Solutions
Experience our unwavering dedication to delivering high-quality, innovative solutions that streamline workflows and ensure reproducible results. Trust our commitment to support your scientific journey.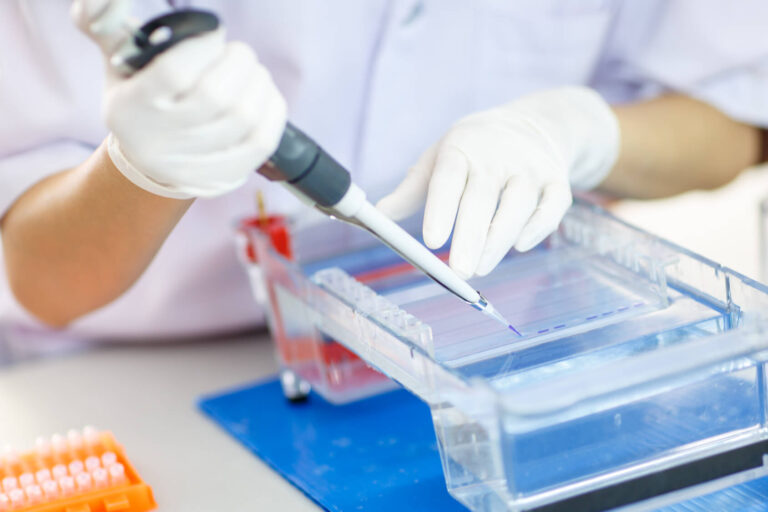 Ready to Elevate Your Western Blot Experiments?
We take pride in offering an extensive collection of Western Blot products, carefully tailored to meet the unique requirements of your experiments
We help you to find the right solution for your lab